FX Trader's EDGE Elliott Wave Hub Forecasting Event Special Offer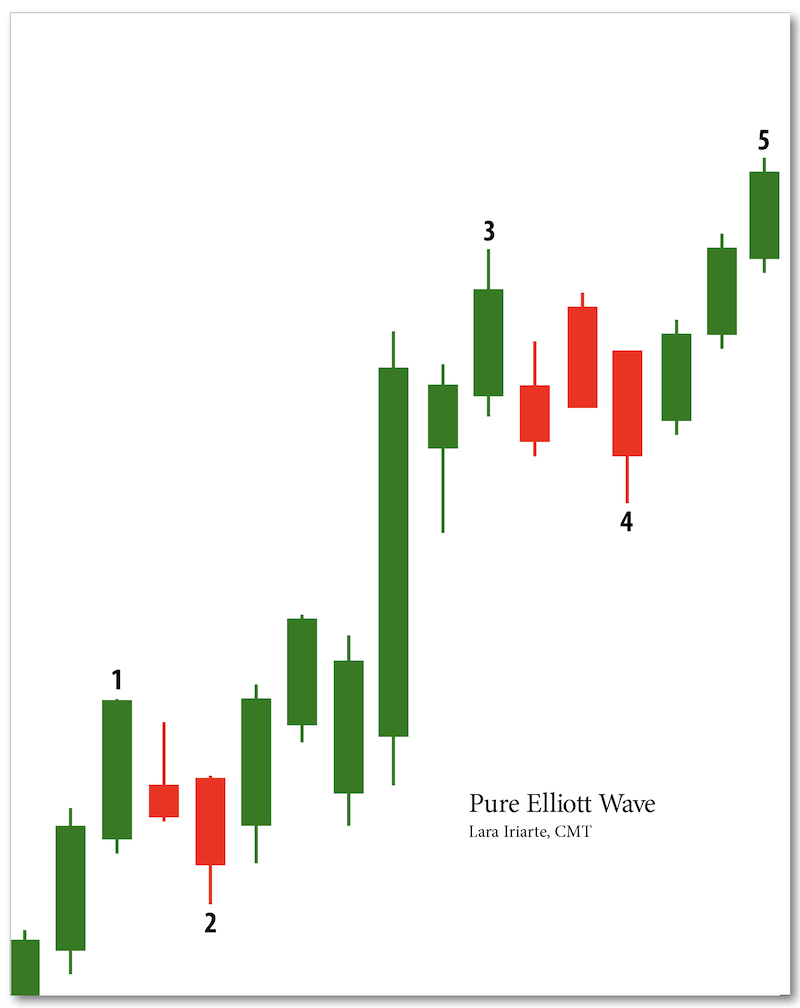 FX Trader's Edge Elliott Wave Hub Forecasting Event Special Offer
As an attendee to the event, you get access to a special offer…
Offer
Sign up for membership to "Pure Elliott Wave Weekly" and receive your first month free.
"Pure Elliott Wave Weekly" is once a week analysis of
– Bitcoin
– S&P500
– Gold
– US Oil.
Analysis is published in text and annotated charts, and also in video format.
Cancel at any time during your first month and you still have access to the entire month, you will be charged nothing.
ALSO receive one free download of the eBook "Pure Elliott Wave" by Lara Iriarte CMT. This book is written to be a clear and concise guide to the Elliott Wave Principle.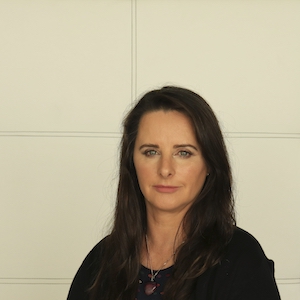 Presenter
Lara Iriarte is a Chartered Market Technician with over 13 years experience analysing markets using Elliott Wave and Technical Analysis. Before she started providing Elliott Wave analysis, Lara was a qualified and experienced high school teacher in New Zealand. To read more about Lara, please click here.