Lara Iriarte
Director & Chief Technical Analyst
Lara is a Chartered Market Technician, a member of the CMT Association. Lara is a long-time, successful financial markets analyst and entrepreneur. She has now 15 years of experience providing Elliott Wave and Classic Technical Analysis of up to five markets a day. As chief technical analyst for Pure Elliott Wave, Lara researches, analyses, and writes Pure Elliott Wave Weekly and Pure Elliott Wave S&P500 reports. Lara's is logical, objective, evidence focused, and her reports are clear and conscise. Outside of analysing markets, Lara enjoys keeping active with surfing and traveling.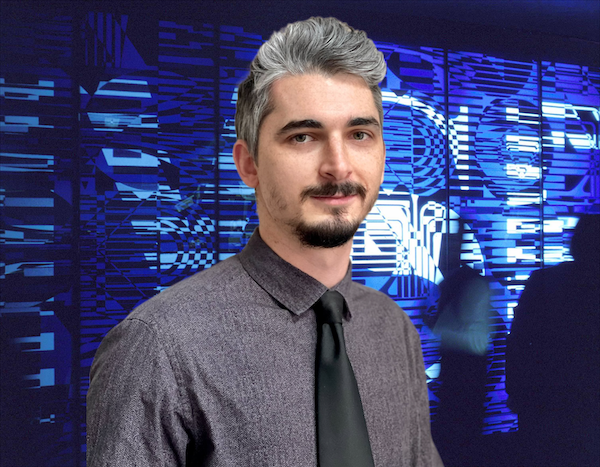 Jordan Marshall
Elliott Wave + Technical Analysis Analyst
Jordan is a professional trader and analyst. He is a U.S. military veteran with 6 years experience in operations execution. He is currently studying economics at the University of North Carolina with a graduation of May 2024. He began trading in early 2020. After trying multiple technical and fundamental trading approaches in futures, FOREX, cryptocurrencies, options, and stocks he discovered Elliott Wave and has since dedicated his career to this method. Jordan analyzes the EURUSD and conducts back testing and statistical analysis of technical methodology for Pure Elliott Wave. Jordan enjoys the outdoors, longboarding, and spending time with his wife Jessica.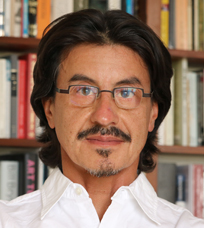 Cesar Iriarte
Publisher & Executive Editor
Cesar is a long-time, successful entrepreneur, publisher and professional investor and trader. Cesar has more than 25 years of experience in the publishing industry, and as the executive editor for Pure Elliott Wave he manages and oversees the production and publishing of Pure Elliott Wave Weekly and Pure Elliott Wave S&P500 reports. Cesar also leads Pure Elliott Wave's long-term technology vision and manages Pure Elliott Wave's publishing and information technology systems infrastructure. Cesar is an artist and has always and will always continue to enjoy creating art, his art website is CzrArt. Cesar also enjoys surfing, traveling, and publishing books.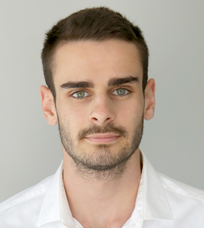 Jack Frost
Analyst and Webmaster Support
Jack has been training with Lara to become an analyst for Pure Elliott Wave since October 2022. Jack is a qualified webmaster with CIW Web Design Professional and CIW E-Commerce Specialist certificates. Jack also holds a Diploma in Sound Engineering. Jack keeps active with surfing and skateboarding.