Free Elliott Wave + Technical Analysis Resources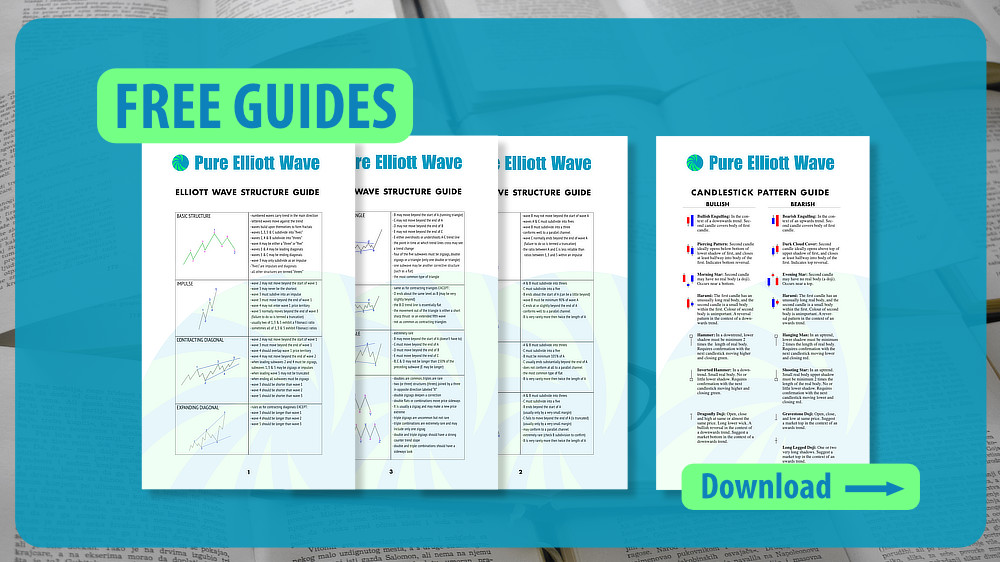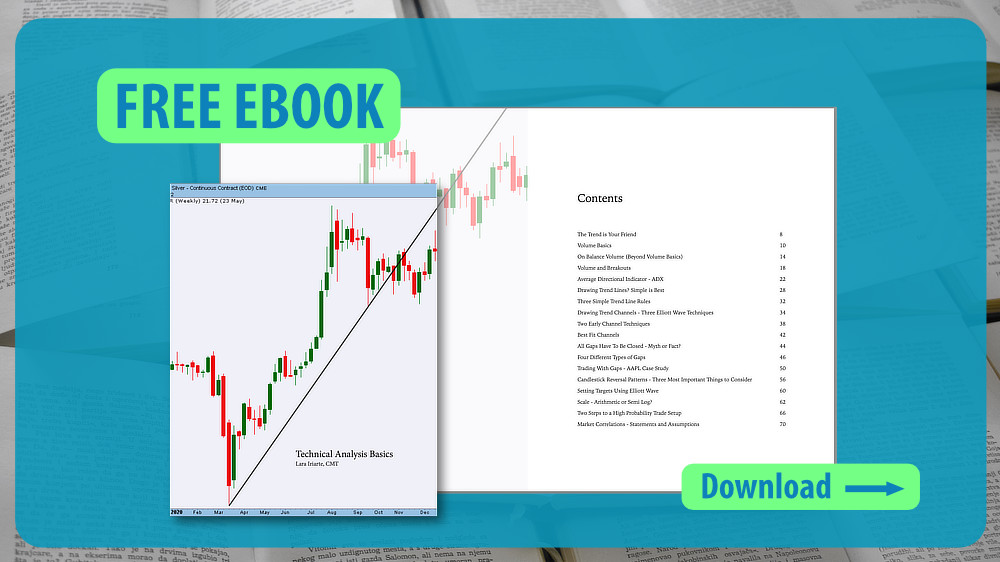 ELLIOTT WAVE INTRODUCTION VIDEOS
Below you will find Lara's short educational videos explaining the Elliott wave principle.
Part 1: Basic Elliott Wave pattern and Fractals
Part 2: Motive Wave Structures
Part 3: An Overview of Corrective Structures
ELLIOTT WAVE LEARNING RESOURCES
1. If you are completely new to Elliott wave you may want to start by viewing the excellent movie "History`s Hidden Engine". This movie explains the fundamental `why` of the Elliott Wave Principle.
2. If you want to use the wave principle and do your own wave counts, you will need a copy of the "Pure Elliott Wave" by Lara Iriarte. The book is available here.
3. There has been research on Twitter as a real time illustration of social mood preceding movements in the Dow by about 3 days. This research supports the underlying principle of Elliott wave.