Buy Low, Sell High – Online Course
Don't Be a Wall Street Dummy Like Peter – Learn to Buy Low, Sell High!
Peter is a wannabe investor who bought when prices were high and sold when prices are low, which is why he lost money.
Don't be like Peter.
Let me show you how.
Introduction
"Buy Low, Sell High" is the online course that will teach you how to identify investment opportunities, buy when prices are low, hold through volatility, and sell when prices are high.
Description
Created and presented by Lara Iriarte, a Chartered Market Technician with 15 years of experience in Elliott Wave and Technical Analysis, "Buy Low, Sell High" is designed for beginners who want to move towards long-term investing, investors who want to focus more on the long-term, and long-term investors who want to enhance their approach to investing.
This course is presented through nine video lessons. You'll be able to view each lesson in a progressive manner, ensuring that you're building a strong foundation of knowledge as you move through the course. Each lesson is clear, comprehensive, and easy to understand.
Here's an overview of what you'll learn:
Introduction – Buy Low Sell High: Learn the basics of the course and what you can expect to achieve by the end of it.
Lesson One – A Brief History of Financial Bubbles, Tulip Mania and the Dotcom Bubble: Understand the historical context of financial bubbles and how they can impact investments.
Lesson Two – Why are Financial Bubbles Such a Good Opportunity? Volatility and Risk: Explore why financial bubbles can be a great opportunity for investors, despite the risks.
Lesson Three – Bubbles are Fractal: Discover how fractal patterns can be found in financial bubbles and how to identify them.
Lesson Four – Basic Technical Analysis: Learn the basics of technical analysis and how to use it to inform your investment decisions.
Lesson Five – Buy Low: Understand how to identify investment opportunities when prices are low.
Lesson Six – Why do Most People Get it Wrong? Investment Psychology: Discover the common pitfalls that investors fall into due to psychological biases and how to avoid them.
Lesson Seven – An Elliott Wave Impulse: Learn about Elliott Wave theory and how it can be used to analyze financial markets.
Lesson Eight – Do You Have an Exit Strategy?: Understand the importance of having an exit strategy and how to develop one.
Lesson Nine – Sell High: Learn how to sell your investments when prices are high and maximize your profits.
The course is intended for long-term investing, where investments are held for a minimum of 5 years. Please note that it does not cover day trading or provide training on this subject.
Support
When you enroll in the "Buy Low, Sell High" online course, you'll also receive direct support from Lara. You can ask questions and receive feedback directly from Lara, ensuring that you're on the right track towards mastering how to buy low and sell high.
Invest
Invest in a small investment for a wealth of knowledge that will take your investing to higher levels of success and profitability, allowing you to build future wealth with greater confidence.
Enroll in "Buy Low, Sell High" today!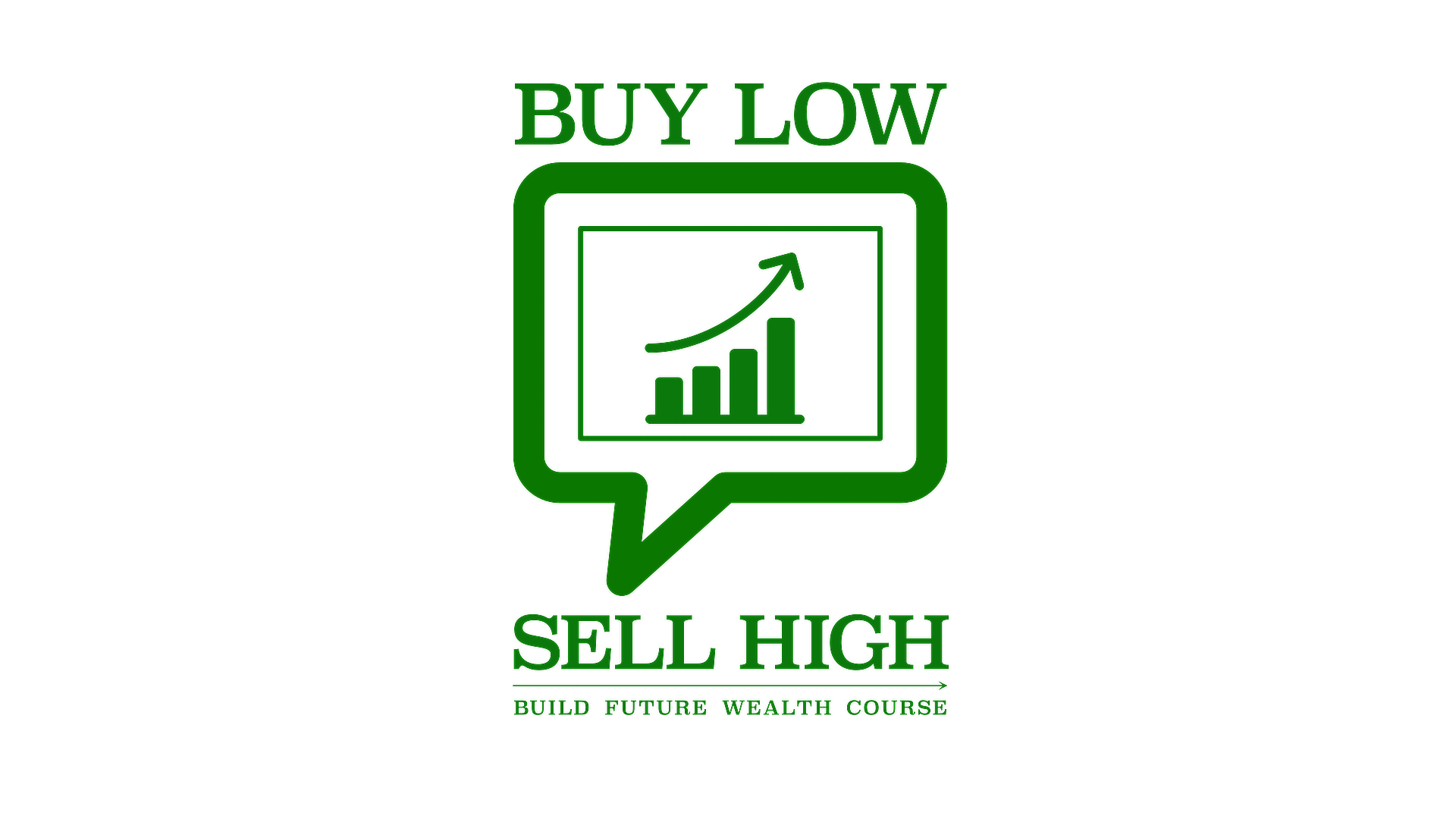 I love the way Lara explains technical terms in such an efficient and clear way. I really like how this course is organized and designed. You feel relaxed with the music and ocean, while learning how to analyze charts and thinking how to manage future more wisely.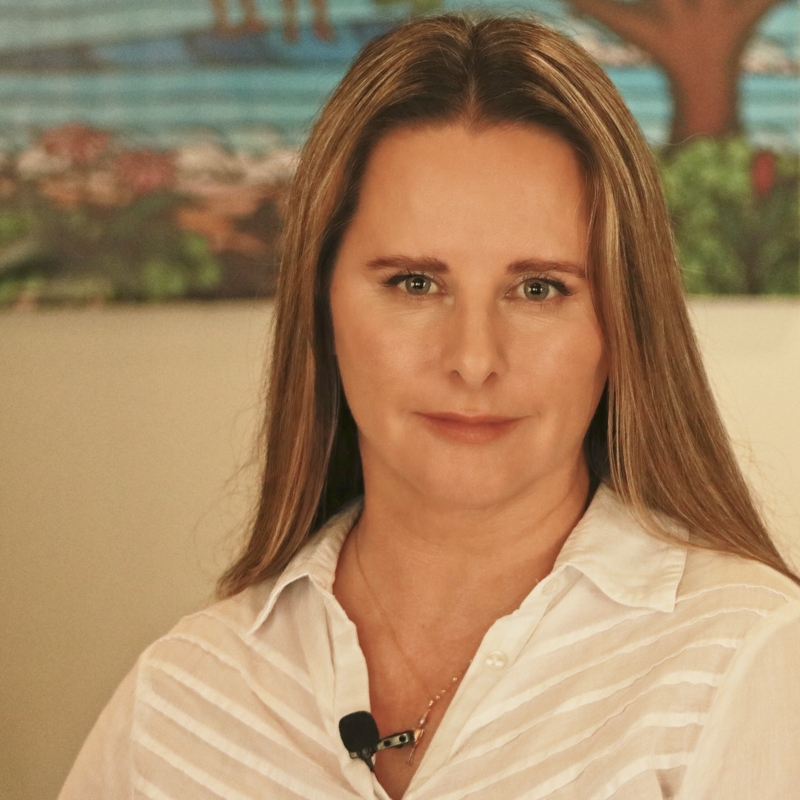 Instructor
Lara Iriarte is a Chartered Market Technician with 15 years experience analysing markets using Elliott Wave and Technical Analysis. Before she started providing Elliott Wave analysis, Lara was a qualified and experienced high school teacher in New Zealand. To read more about Lara, please click here