Technical Analysis Basics – eBook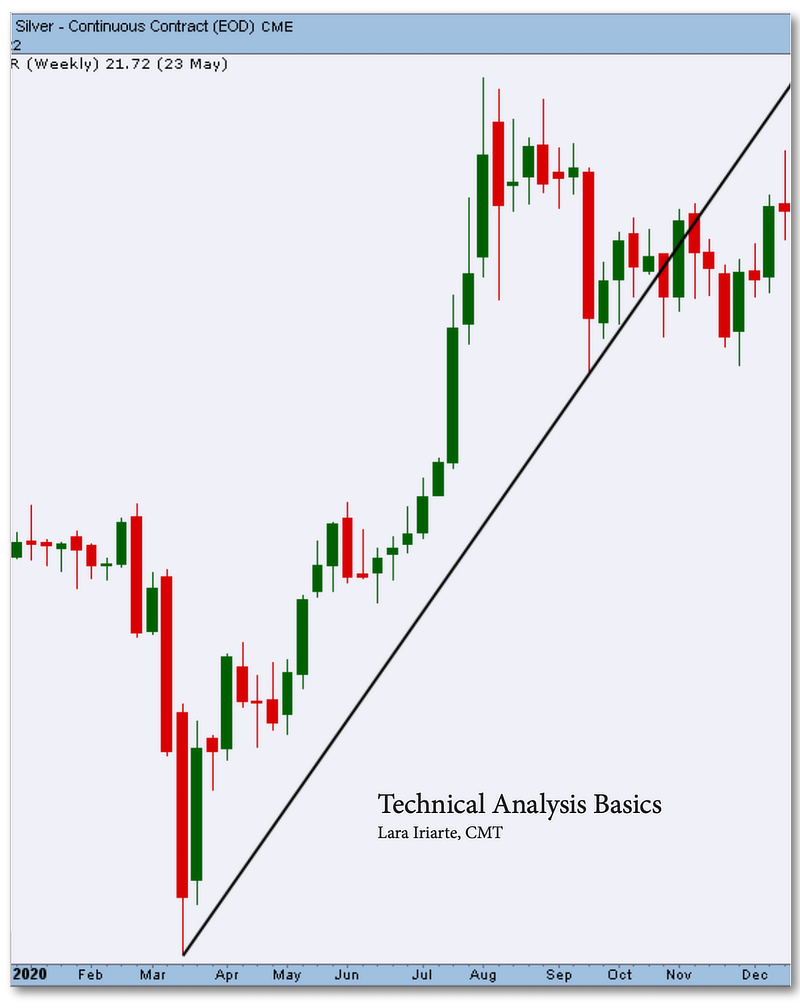 Technical Analysis Basics by Lara Iriarte CMT
Lara's Technical Analysis Basics is a collection of her articles on technical analysis.
Introduction
Lara has published articles on technical analysis while analysing markets daily for over 10 years. Technical Analysis Basics is a collection of her best articles on trend lines, channels, volume, gaps, candlestick patterns, and much more.
Description
Technical Analysis Basics is easy to understand and shows you how to apply technical analysis. Included are a large number of full colour charts to provide examples of technical analysis in various markets.
Book Contents
The Trend is Your Friend
Volume Basics
On Balance Volume (Beyond Volume Basics)
Volume and Breakouts
Average Directional Indicator – ADX
Drawing Trend Lines? Simple is Best
Three Simple Trend Line Rules
Drawing Trend Channels – Three Elliott Wave Techniques
Two Early Channel Techniques
Best Fit Channels
All Gaps Have To Be Closed – Myth or Fact?
Four Different Types of Gaps
Trading With Gaps – AAPL Case Study
Candlestick Reversal Patterns – Three Most Important Things to Consider
Setting Targets Using Elliott Wave
Scale – Arithmetic or Semi Log?
Two Steps to a High Probability Trade Setup
Market Correlations – Statements and Assumptions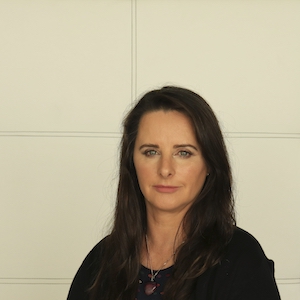 Author
Lara Iriarte is a Chartered Market Technician with over 13 years experience analysing markets using Elliott Wave and Technical Analysis. Before she started providing Elliott Wave analysis, Lara was a qualified and experienced high school teacher in New Zealand. To read more about Lara, please click here.
Get Your Free Copy of Technical Analysis Basics
Enter your email address and then click on the 'Download eBook' button.